We accept calls from 9 to 5.
Feel free to give us a call.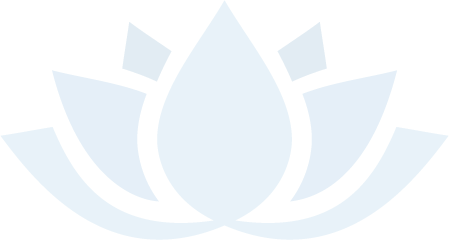 Address
1648 Westgate Circle Suite 208 Brentwood TN 37027
Conveniently located south of Nashville off of I-65 and Moores Lane.
Hours
WE WILL BE CLOSED
Monday, Dec. 19 – Monday, Dec. 26
Monday – Closed
Tuesday – 10:00am-7:00pm
Wednesday – 10:00am-2:00pm
Thursday – 10:00am-5:00pm
Friday – 10:00am-5:00pm
Saturday – Closed
Sunday – Closed
*Concierge services available.
Call to schedule.
Contact the team at
'The Aesthetic Loft' today!