Welcome to The Aesthetic Loft
You should look the way you feel.
At The Aesthetic Loft we help you do just that. 
Our process is  simple. You come in for a consultation, letting us know about your concerns. Combining our vast knowledge of aesthetic remedies with an empathetic ear, we'll be able to find the right solution for you.
We're Brentwood 's medical spa office of choice, because we work hard to give clients the look they desire.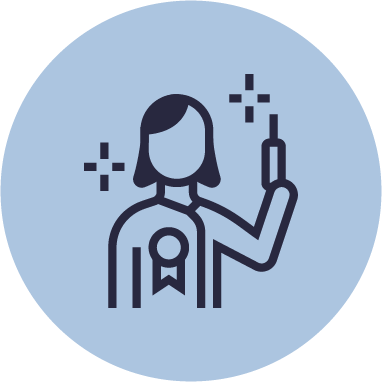 20 Years Experience
We're the trained and experienced medical professionals you can trust with your appearance.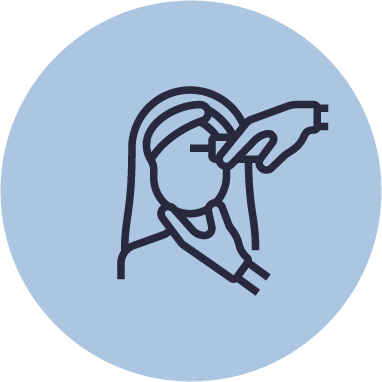 Aesthetic Goals
We focus on your aesthetic goals when determining the right treatment.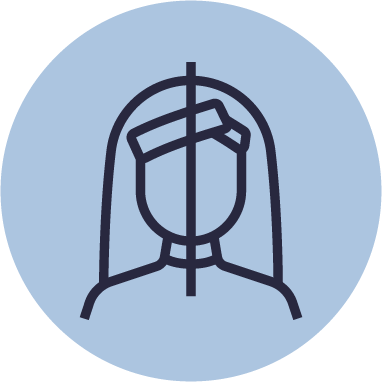 Low Recovery Time
We know you want to get back to your life. We strive to keep your recovery time low.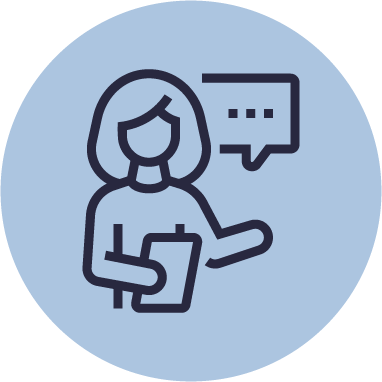 Communication
We'll let you know what to expect, through every step of the process.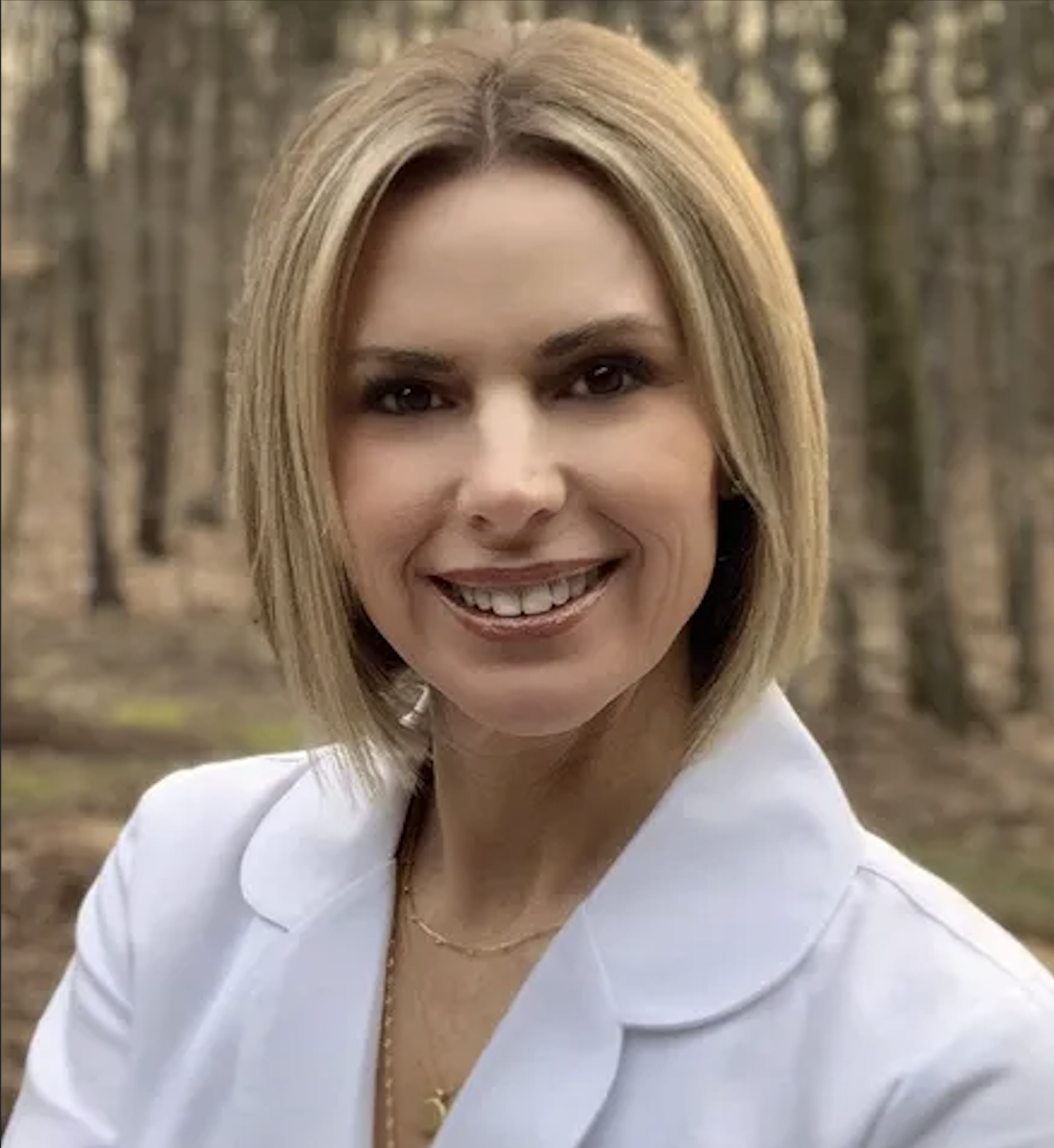 About Kim
Kim Engelhardt,
MSN, APRN, ANP-BC
Kim is a nurse with over 20 years of experience, including plastic surgery and aesthetic medicine. She grew up in North Carolina and graduated from Duke University with a Master's Degree in Nursing and specific training as an Adult Nurse Practitioner. She has lived and worked in the Nashville area since 2003. Her specialty is in aesthetic medicine, including injections, body contouring, skin care and lasers. She has trained and mentored with top Plastic Surgeons and Dermatologists in the Aesthetic Medicine industry and has worked side by side with Plastic Surgeons in both a surgical setting and a non-surgical role.
During her years in Plastic Surgery, she gained invaluable knowledge in the field of facial and body aesthetic assessment and treatment options, as well as the most current treatment options, safe practices and techniques. Kim believes in a comprehensive approach to your concerns and will work with you to develop the best plan for you and your needs, to achieve the most natural results possible.
She has experience in Botox, Dysport, Xeomin,  the Juvederm and Restylane line of dermal fillers, Kybella, as well as the ZO Skin Health line, created by Dr. Zein Obaji.
When she isn't helping others achieve their aesthetic goals, she is busy being a wife to Brian, as well as a mother to their three boys. She loves to exercise by lifting weights, running, doing spin classes and spending time with their cavapoo named Brody.
Kim is affiliated with both the International Society of Plastic and Aesthetic Nurses as well as the American Nurses Credentialing Center.