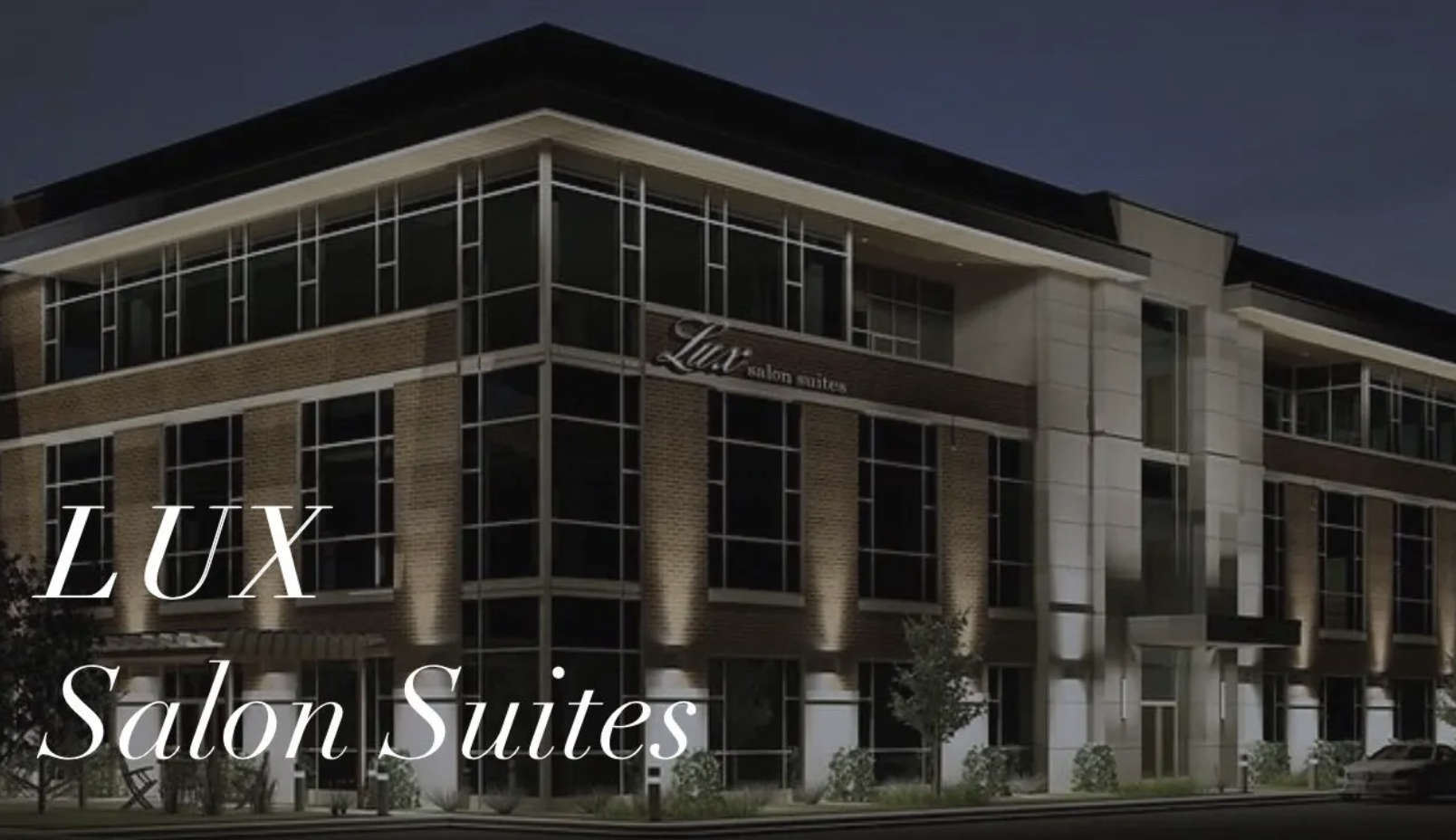 Find The Aesthetic Loft
The Aesthetic Loft is located at 1648 Westgate Cir. Suite 208 Brentwood, TN 37027
We are conveniently located in Brentwood, TN off of I-65 onto Moore's Lane. Once on Westgate Circle, look for the building behind Cheddars Restaurant. Entrance is located on side of building directly behind Cheddars. Free parking is available. Once inside, proceed to the second floor. After entering LUX Salon Suites, follow the hallway to the left and circle around to Suite 208.
Testimonials
What They Say
Kim is very knowledgeable and answered all my questions. You can tell she knows what she's doing. I came in for a chemical peel and she was very professional and clean. Coming back to get Botox! Excited for the results of my peel!
Kim does a wonderful job and really knows how to take care of her patients. I would highly recommend her!!!
It's been almost 4 months and my skin has never looked so good. It truly brings me joy to show friends and family my before and after pictures. They are speechless. Thank you Kim and thank you ZO Skin. I am a customer for life!
For the first time in the last 7 years I've been getting Botox has someone taken the time to explain to me why drooping happens and how to prevent it. She took her time and made sure everything was thoroughly explained. She clearly knows her stuff!