Love Your New Look At
THE
AESTHETIC
LOFT
At The Aesthetic Loft we're dedicated to helping you look how you feel. Some patients come to us wanting a tweak to their appearance, others come to us looking to halt the vagaries of aging. Regardless of your reasons, we're here to help.
A combination of experience and training allows us to offer choice medical spa services to Brentwood residents. Let us know what you want, and we'll let you know how we can help.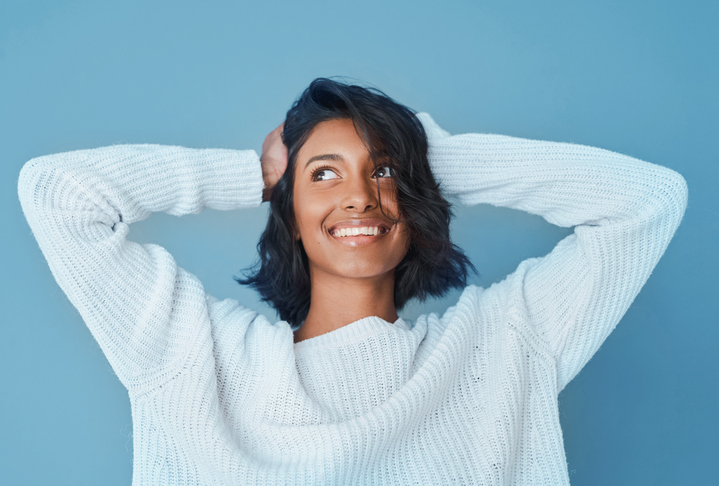 Services
There are as many looks as there are people, and different people require different procedures. Below, you'll find the services we offer.
SKIN REJUVENATION
Skin damage can be caused by age, sun, and even genetics. At The Aesthetic Loft we'll work with you to find the treatment that can rejuvenate your skin.
learn more
AESTHETIC INJECTABLES
This minimally-invasive procedure is popular because of its relatively low cost and quick recovery time. The Aesthetic Loft offers neuromodulators and dermal fillers.
Learn More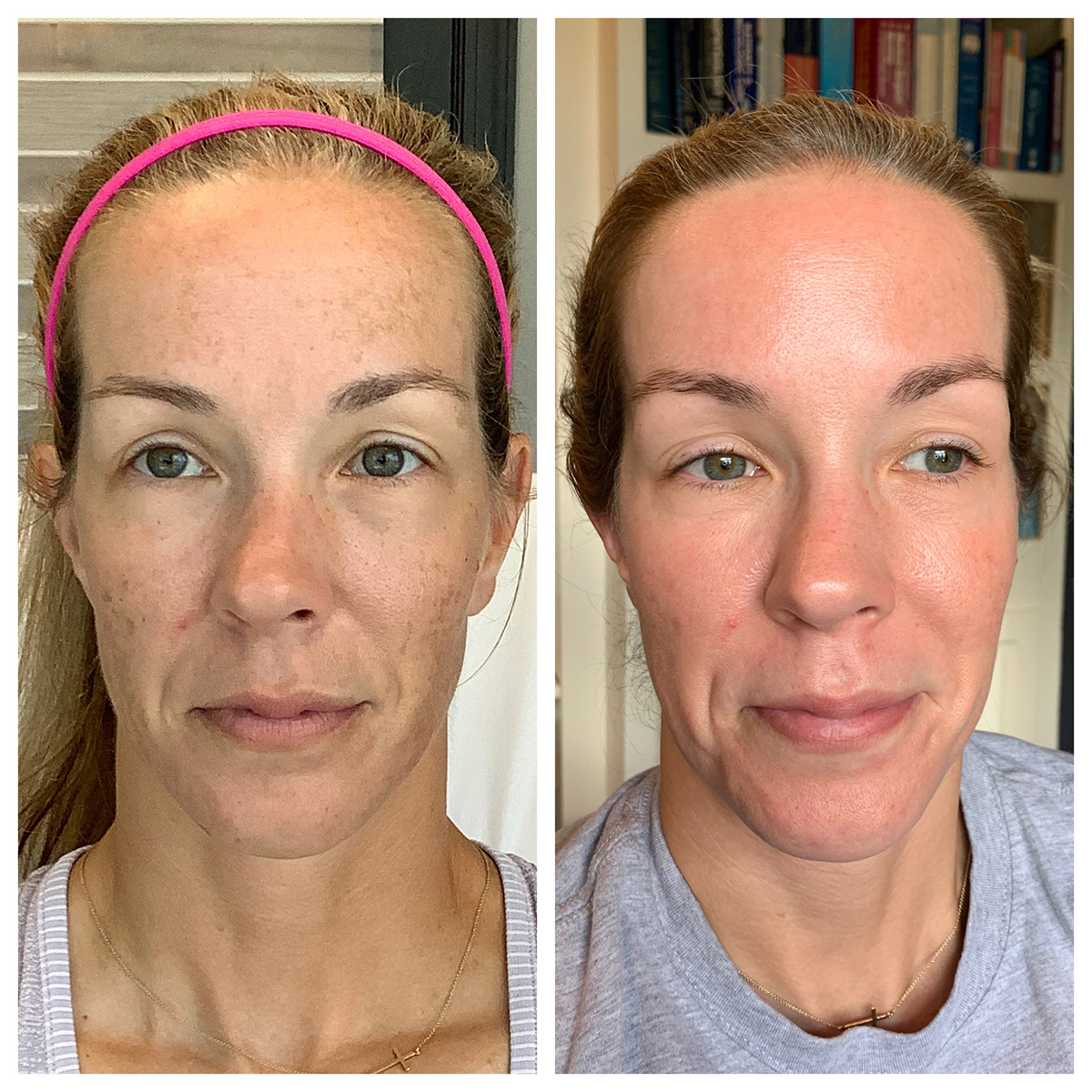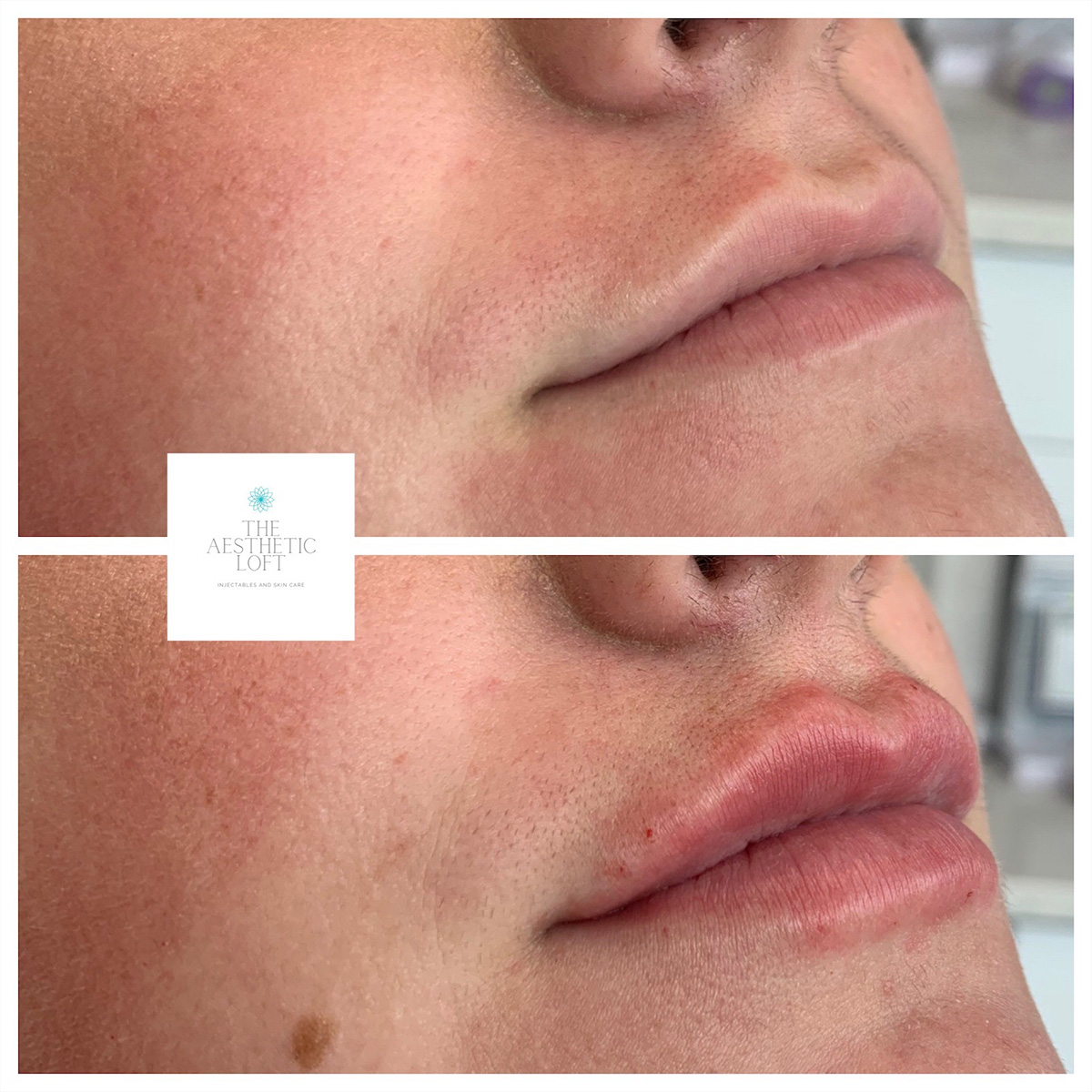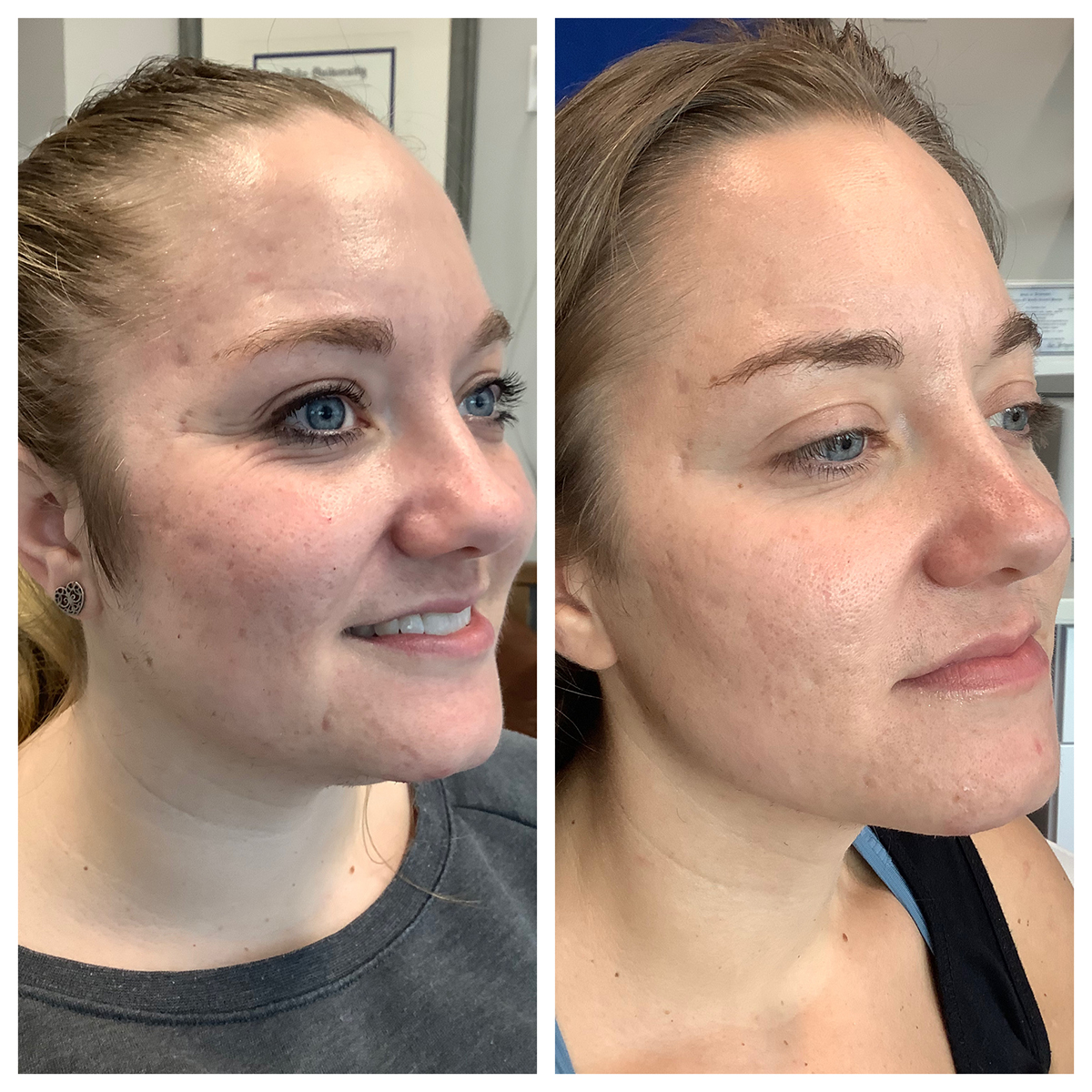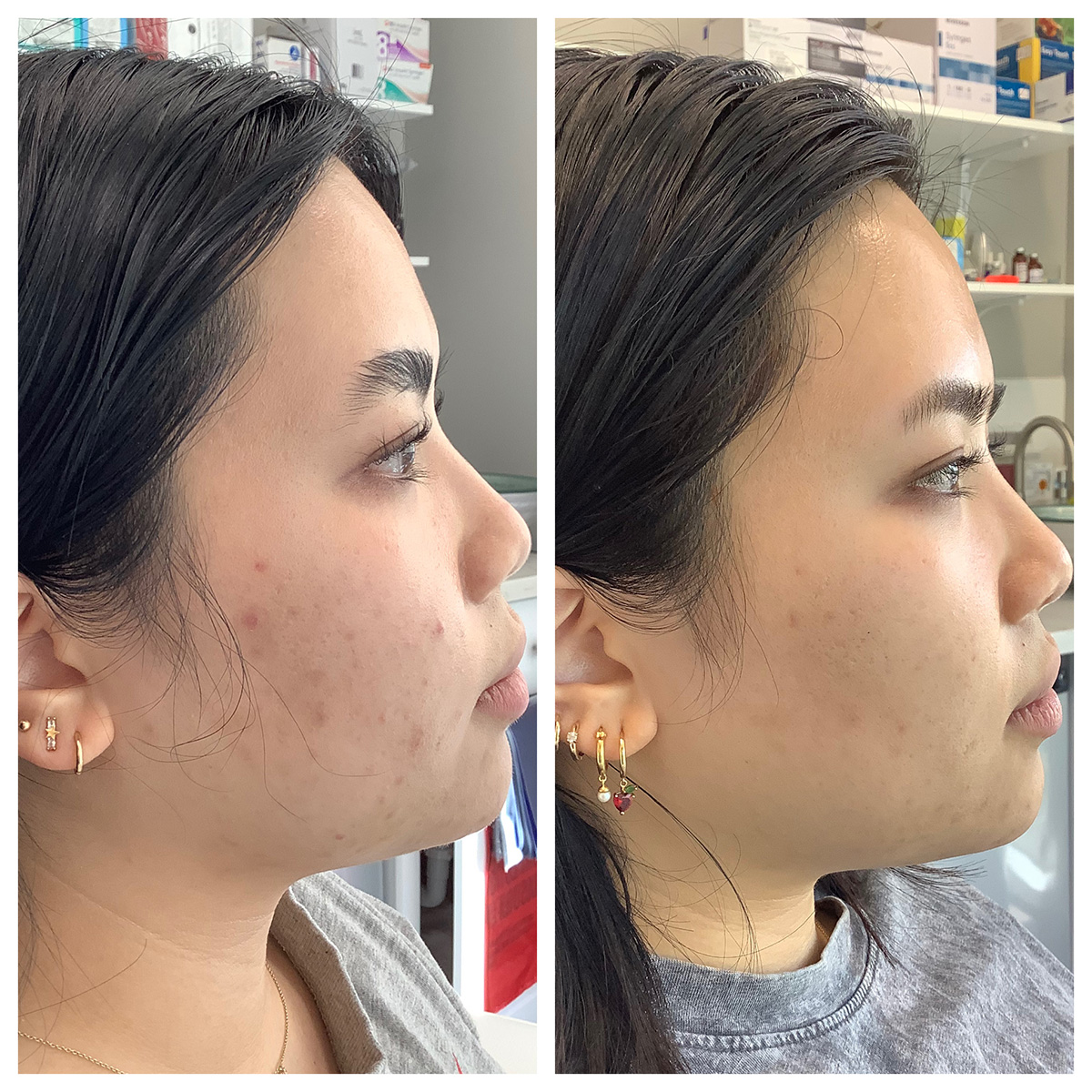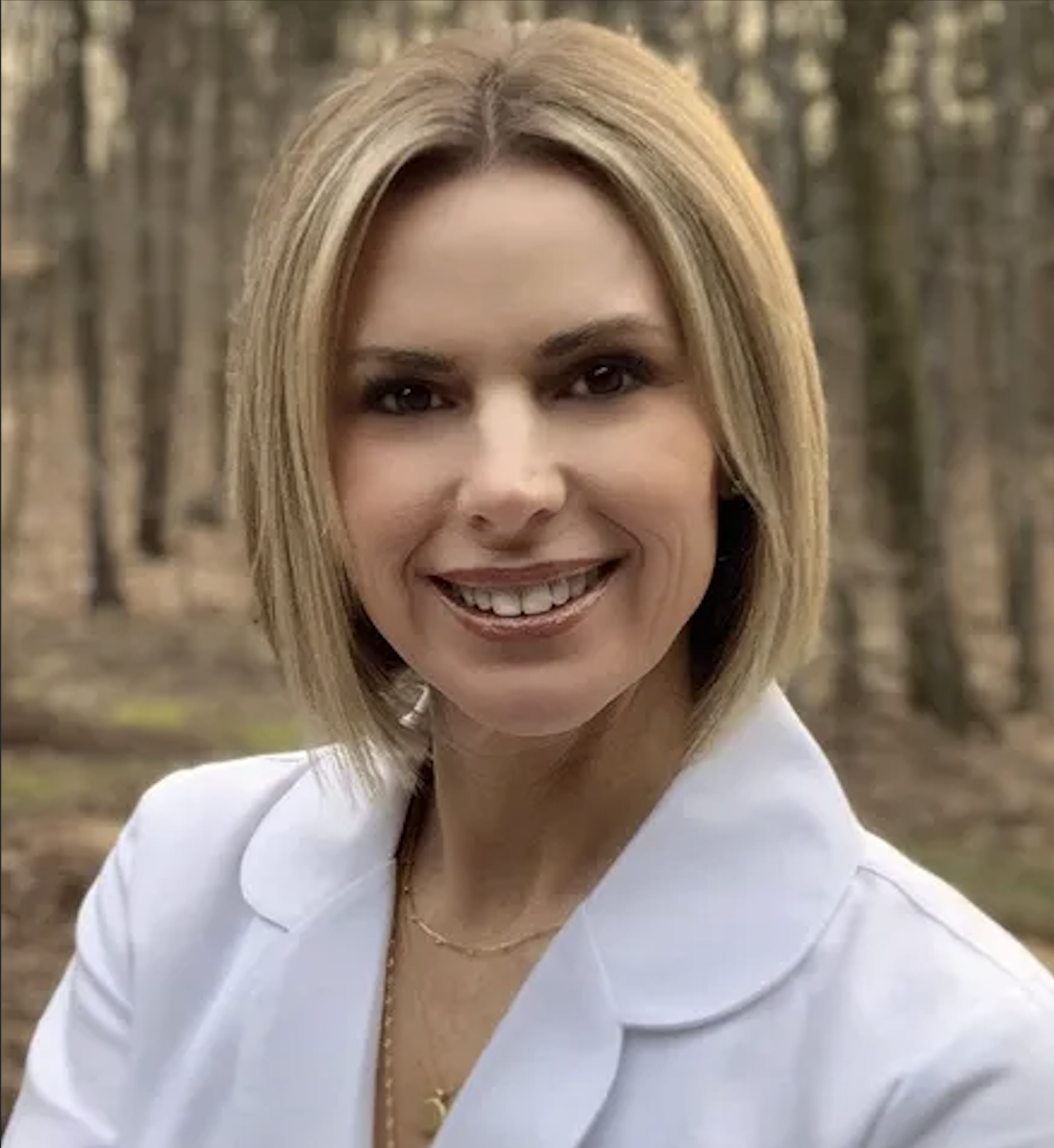 Meet Kim
Kim Engelhardt, MSN, APRN, ANP-BC Kim is a nurse with over 20 years of experience, including plastic surgery and aesthetic medicine. She has experience in Botox, Dysport, Xeomin,  the Juvederm and Restylane line of dermal fillers, Kybella, as well as the ZO Skin Health line, created by Dr. Zein Obaji.
Testimonials
What They Say
It's been almost 4 months and my skin has never looked so good. It truly brings me joy to show friends and family my before and after pictures. They are speechless. Thank you Kim and thank you ZO Skin. I am a customer for life!
Kim is very knowledgeable and answered all my questions. You can tell she knows what she's doing. I came in for a chemical peel and she was very professional and clean. Coming back to get Botox! Excited for the results of my peel!
Kim does a wonderful job and really knows how to take care of her patients. I would highly recommend her!!!
For the first time in the last 7 years I've been getting Botox has someone taken the time to explain to me why drooping happens and how to prevent it. She took her time and made sure everything was thoroughly explained. She clearly knows her stuff!